What's about 'Kmsarl'?
Kmsarl is known for its innovative offerings, packaging and its commitment to quality. Keeping up with changing consumer preferences, the company keeps introducing innovative products which are in line with consumer taste palate. We are one of the leading manufacturing companies in the glucose biscuits and premium breads segment in Africa. The standards through consistent quality, globally certified production facilities and unmatched expertise with love.
We  started this company in 2015, unveiling love for baking  biscuits. Kmsarl began its journey on the foundation of quality, freshness and taste. The small enterprise in due course of time has become a huge conglomerate, where the standards of goodness have remained the same.
We believe in 'Quality'?
We at Kmsarl are strongly committed to Quality and hence take strict measures to ensure that we deliver our promise of serving you the premium taste and nutrition. Extensive introduction of technology is undertaken in all our plants to help us in continuously improving our production processes.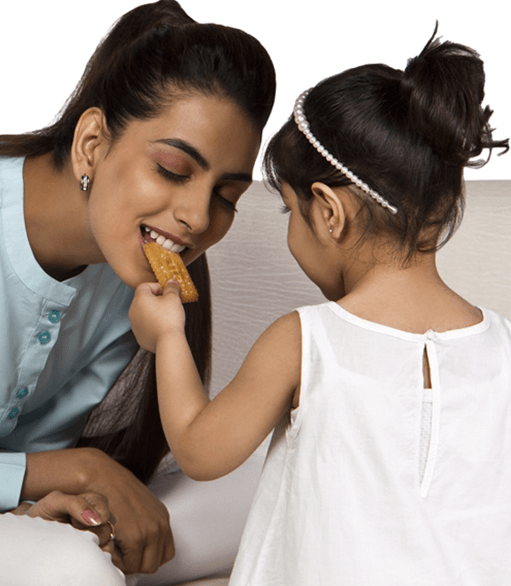 COMPLETE NUTRITION
Our products make staying on track with your active lifestyle effortless. Your morning powered by Kmsarl is all you need to kickstart your day on an active note.
WHOLESOME GOODNESS
Every Kmsarl product comes with wholesome goodness. With the benefits of wholegrain, wheat and natural fiber, Kmsarl products are the perfect option for some guilt free snacking.
Manufacturing Units
Kmsarl plants are equipped with modern and highly efficient technology .Our manufacturing facilities are equipped with advanced equipment and modern technology. For the baking process, we have imported specialized hybrid ovens which provide uniform baking and reduce heat spotting, ensuring uniform quality of each batch of our products.
Operating from fully equipped factories with a total capacity (Owned + Contractual) over 12,500 metric tonnes per annum Kmsarl specializes in producing an array of biscuits and cookies.