What's about 'Kmsarl'?
Kmsarl is known for its innovative offerings, packaging and its commitment to quality. Keeping up with changing consumer preferences, the company keeps introducing innovative products which are in line with consumer taste palate.
We are one of the leading manufacturing companies in the glucose biscuits and premium breads segment in Africa.The standards through consistent quality, globally certified production facilities and unmatched expertise with love.
BAKED WITH LOVE JUST FOR YOU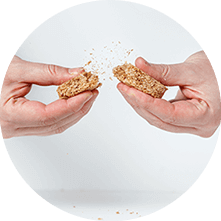 QUALITY
Kmsarl has blended stringent in- house measures with cutting edge technology to ensure the production and delivery of quality products.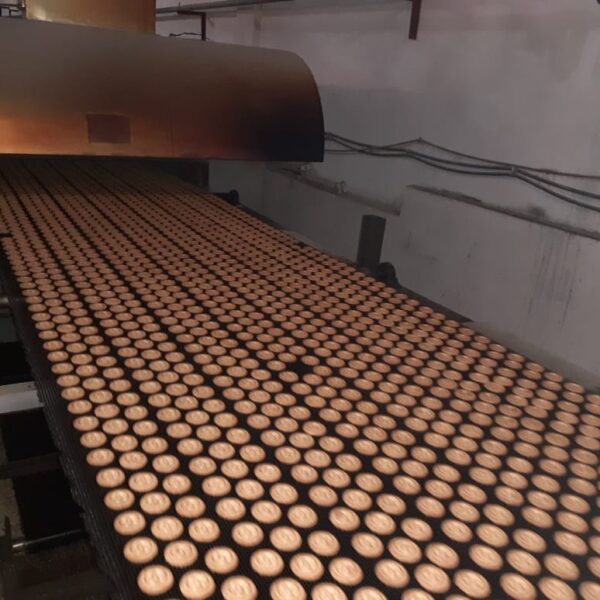 PROCESS
We follow the best manufacturing processes in the industry to ensure the finest taste and the premium quality.
NUTRITION
The perfect blend of selected ingredients and premium taste comes from our choice of the finest ingredients.
MANUFACTURING UNITS
Kmsarl plants are equipped with modern and highly efficient technology .Our manufacturing facilities are equipped with advanced equipment and modern technology. For the baking process, we have imported specialized hybrid ovens which provide uniform baking and reduce heat spotting, ensuring uniform quality of each batch of our products.
Read More
PRODUCING EXCELLENCE
At Kmsarl , we handpick every ingredient that goes inside our products to ensure that the final product that reaches you is flawless and the best in the industry. As a result, every bite of Kmsarl product carries the spirit of producing the best across the world.
Supplied Products & Services